Nice to meet You
Syntech Software is an IT Partner for your business. Since 2013, we have been creating IT product development strategies and flexible solutions for automating business processes. We help you achieve your business goals. We build and maintain trusting relationships in which every client is our partner.
Download presentation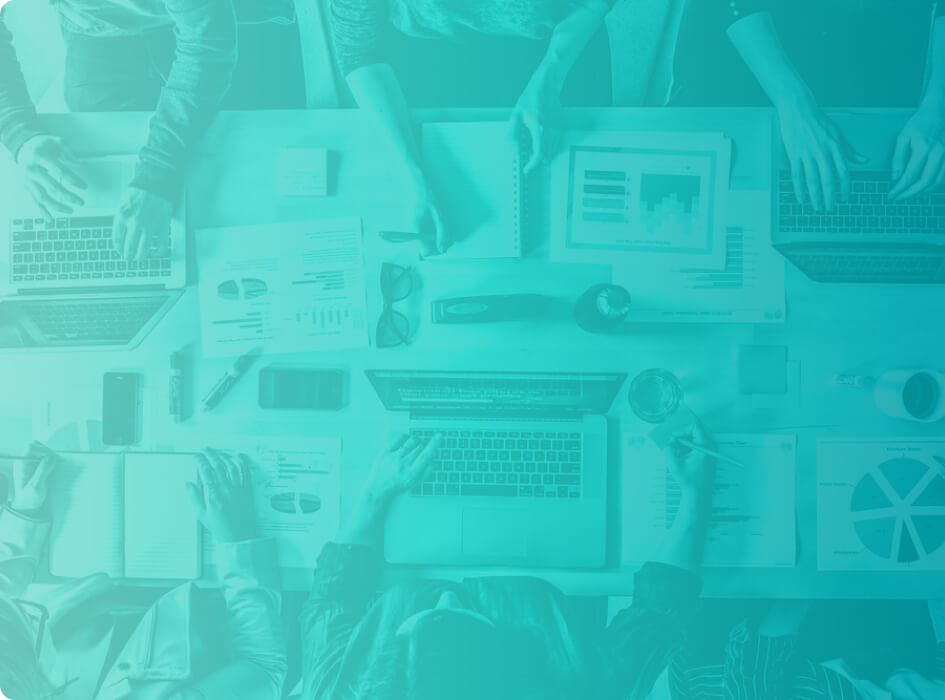 Our mission —
is to make the IT world plain and simple, and be the foundation of successful development for business and personality.
Technology superiority
We believe, that your business can grow faster using the power of IT technology. But on the way to success, you're blocked with routine issues, not well-established processes, lack control of employees, marketing, expenses, etc. Is not it? We will help you to achieve your business goals using digital tools.
What do You get working with us?
Experience
The team and experience there are our core values. We have been working on the IT services market since 2013. During this time, more than 60 projects have been successfully developed. We deeply study each project and use experience synergy of all team members to achieve unlimited profits.
Partner guarantees
We understand that partners should be useful and profitable to each other. Therefore, we guarantee:
Fast Feedback. Reply to the request within 24 hours.
The fulfillment of promises. We're responsible for deadlines and frugal use of budgets.
Providing Mentors and Advisers. Professional assistance in the project development, which increases your chance of success.
100% support. We always find time to support and modernize our partner's projects.
As well as
Prudent resource approach
The 1st development stage is a description of the client's tasks and the current state of the project. Then we create a detailed structure and evaluate each subtask. Only after that project development is started. This approach allows estimating labor costs and expenses with an accuracy of 10%.
Flexibility
Flexibility in developing and communicating with customers. Each owner considers his business special because his case is not exactly like everyone else. Therefore, we create a custom software solution that's written directly to the needs of the client's business. To make the development process open and transparent we follow short iterations with a demonstration of the result of each stage.